Instalat supplies an extension package of control equipment, pulse-controlled burner groups, new flashing and reduction groups and upgraded cooling section for existing Lingl tunnel kiln, at the Wienerberger Nijverheid plant.
The control equipment is to be upgraded to S7 TIA portal in combination with the newest version of the Instalat WinCC control.
Assembly and commissioning take place in the first half of 2020 whilst the factory is running at full capacity.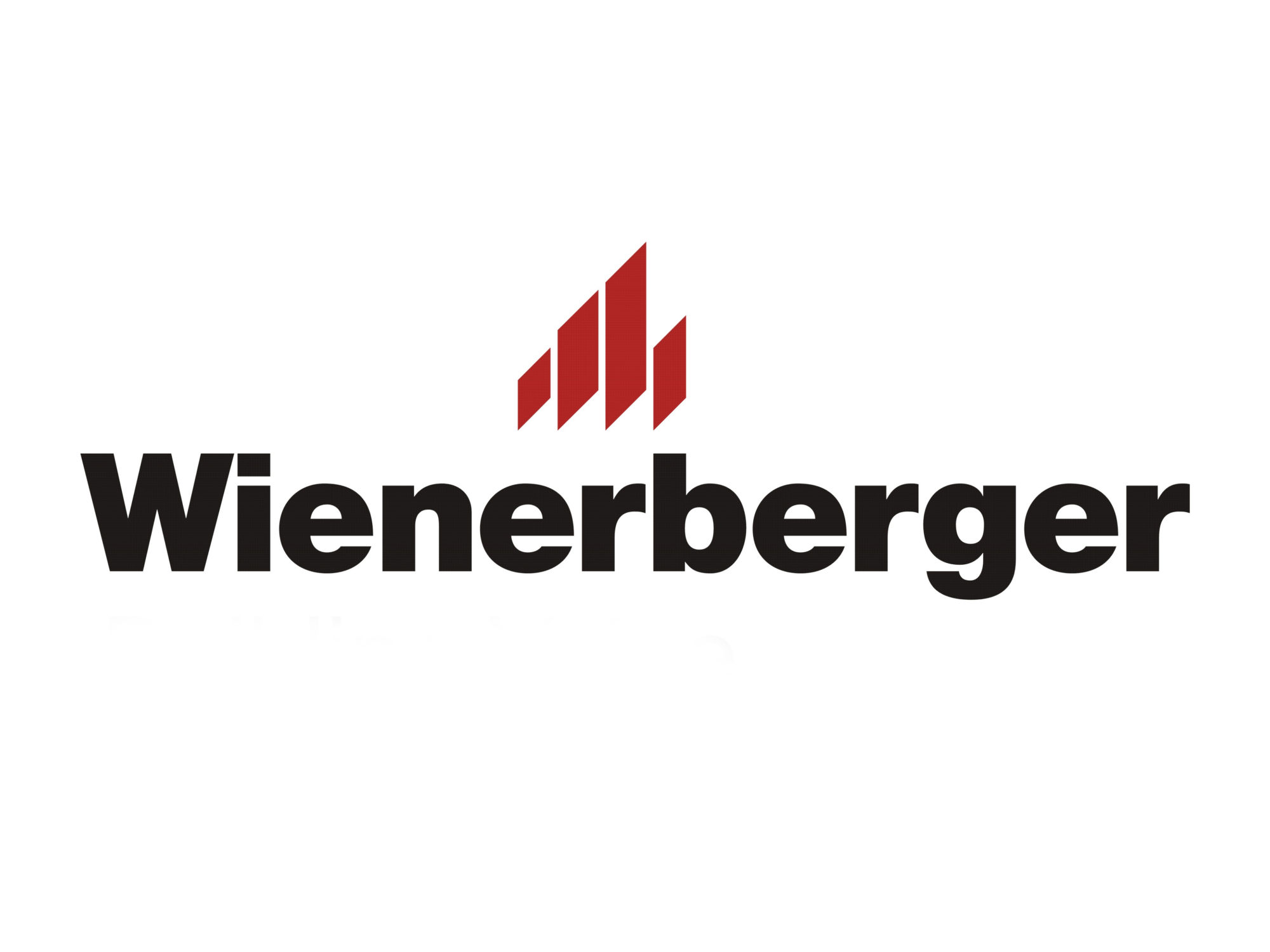 https://www.instalat.nl/wp-content/uploads/2013/11/Wienerberger1-e1549470179959.jpg
1500
2000
info@instalat.nl
https://www.instalat.nl/wp-content/uploads/2018/11/image002.jpg
info@instalat.nl
2020-05-07 05:54:33
2020-05-07 06:44:28
[:en]Upgrade for tunnel kiln at Wienerberger Nijverheid Brickwork (NL)[:nl]Upgrade voor tunneloven bij Wienerberger Nijverheid (NL)[:de]Upgrade für Tunnelofen in Ziegelwerk Wienerberger Nijverheid (NL)[:fr]Mise à niveau pour le four tunnel à Wienerberger Nijverheid Brickwork (NL)[:ru]Обновление для печи в Wienerberger Nijverheid (NL)[:]