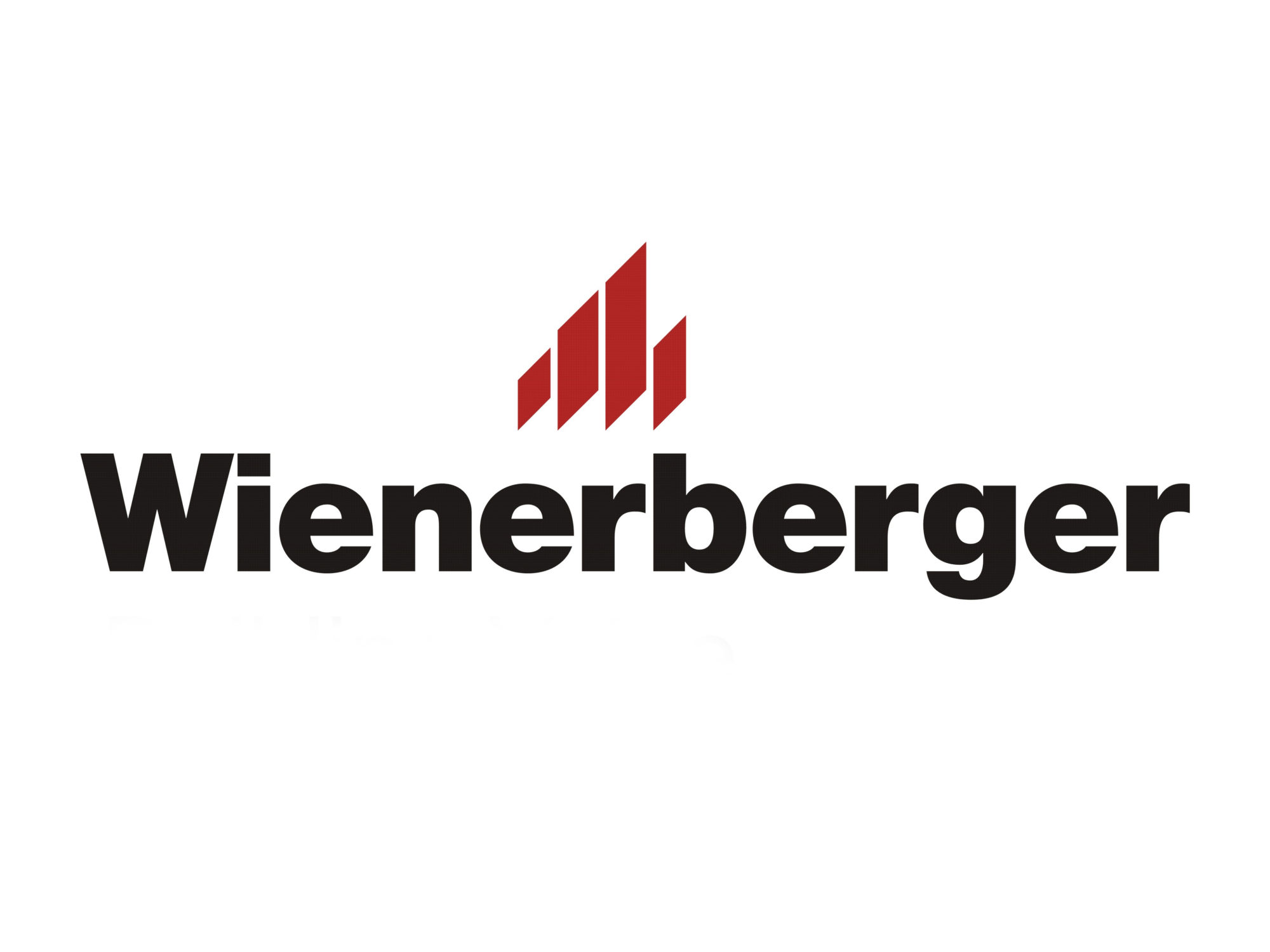 Again, Wienerberger Belgium extends its production capacity for blue damped bricks together with Instalat.
Already for the 6th time Instalat was appointed to supply a Hood kiln and two kiln cars for blue damped/smoked bricks.
The kiln has already been supplied and successfully commissioned.
All contractual parameters for product quality and quantities as well as the very tight project schedule were largely fulfilled.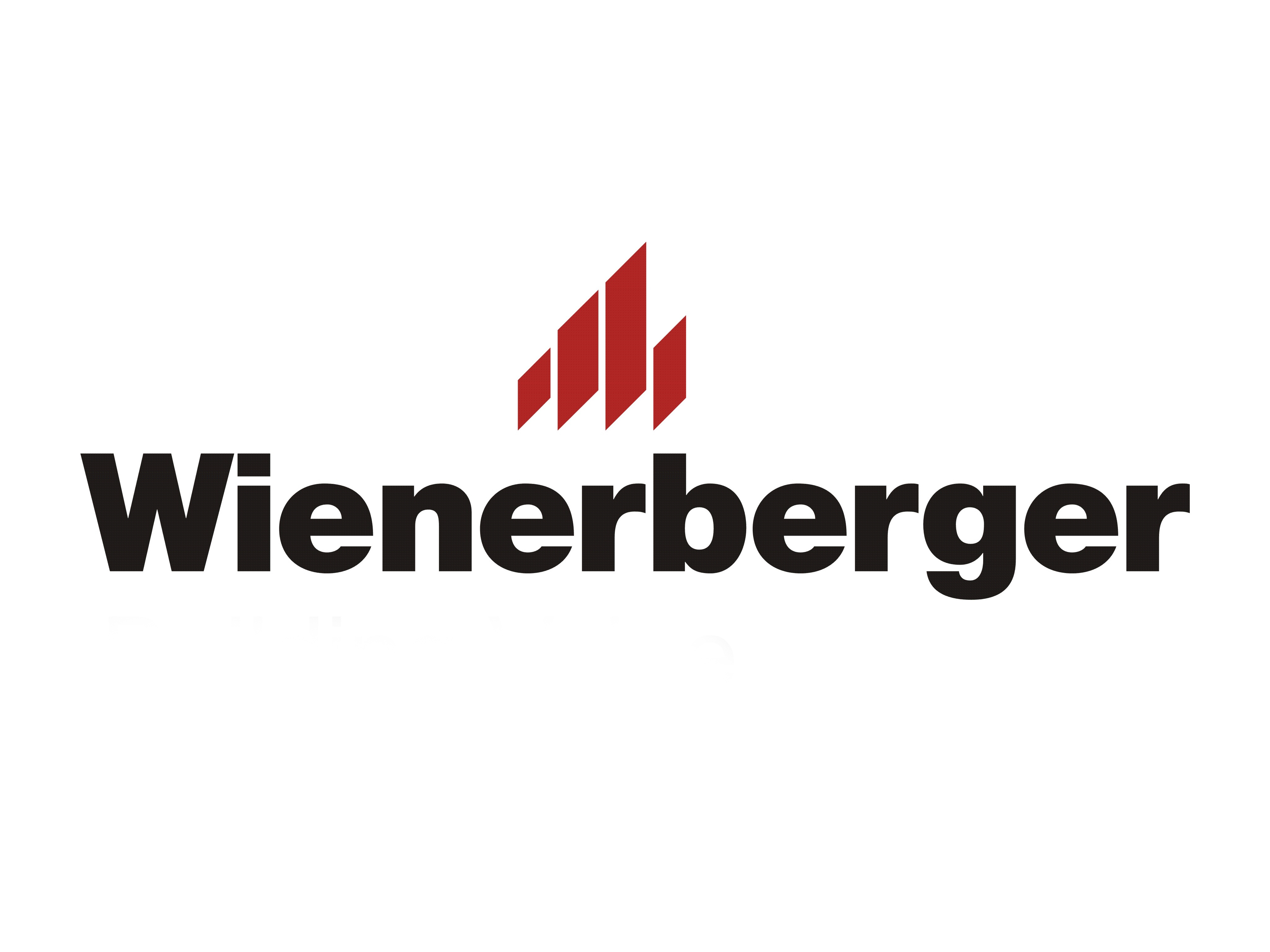 https://www.instalat.nl/wp-content/uploads/2013/11/Wienerberger1-e1549470179959.jpg
1500
2000
info@instalat.nl
https://www.instalat.nl/wp-content/uploads/2018/11/image002.jpg
info@instalat.nl
2019-02-06 16:25:35
2019-09-16 08:11:05
New hood kiln (the 6th in a row) for Wienerberger Beerse (B)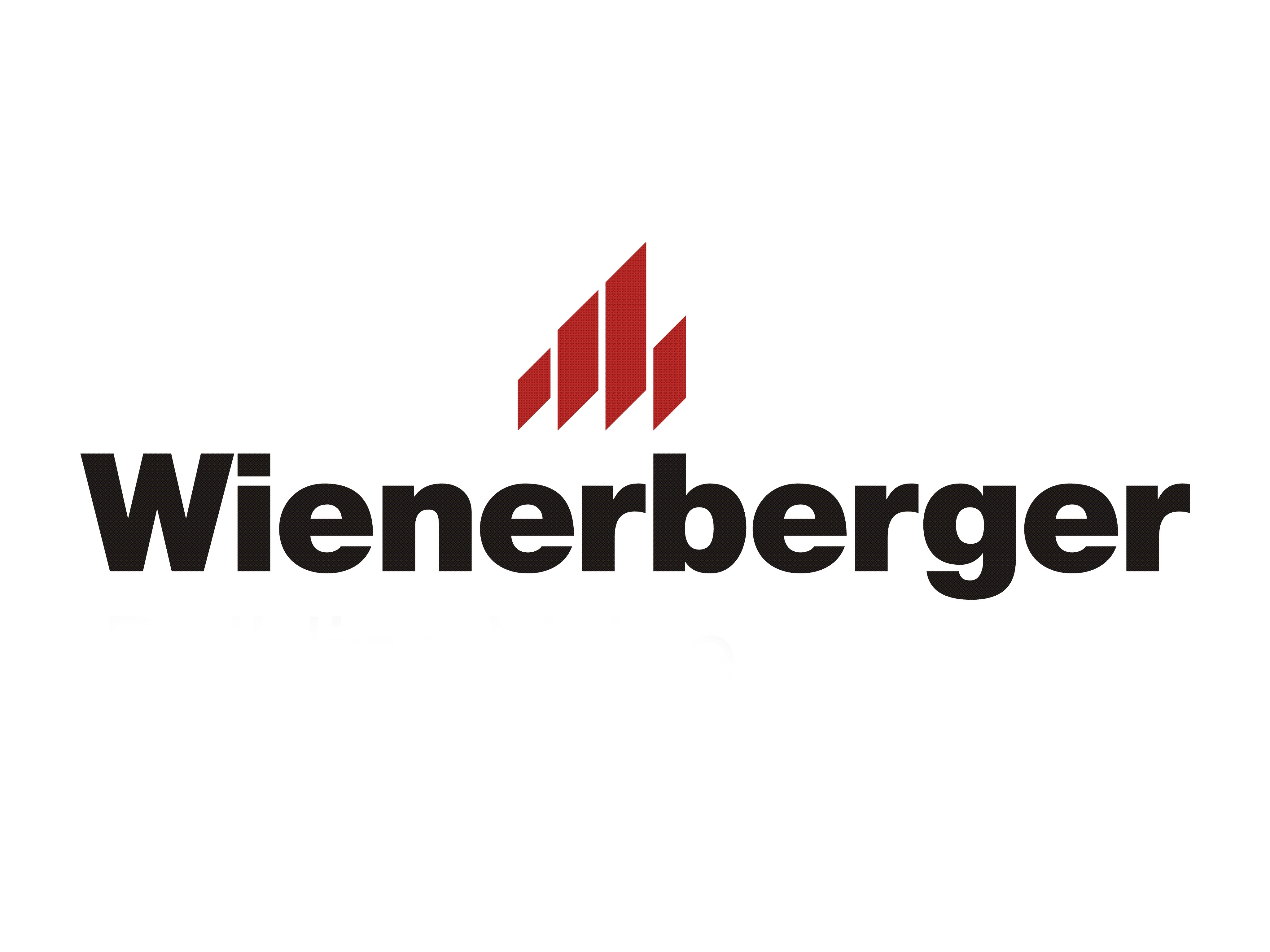 To keep their kiln and dryer controls up to date, Wienerberger NL has granted Instalat the order for the new controls for tunnel kilns in Heteren, Zennewijnen and Schipperswaard plants as well as for the dryer controls for the Zennewijnen plant.
All plants will be equipped with the Instalat WinCC visualisation software.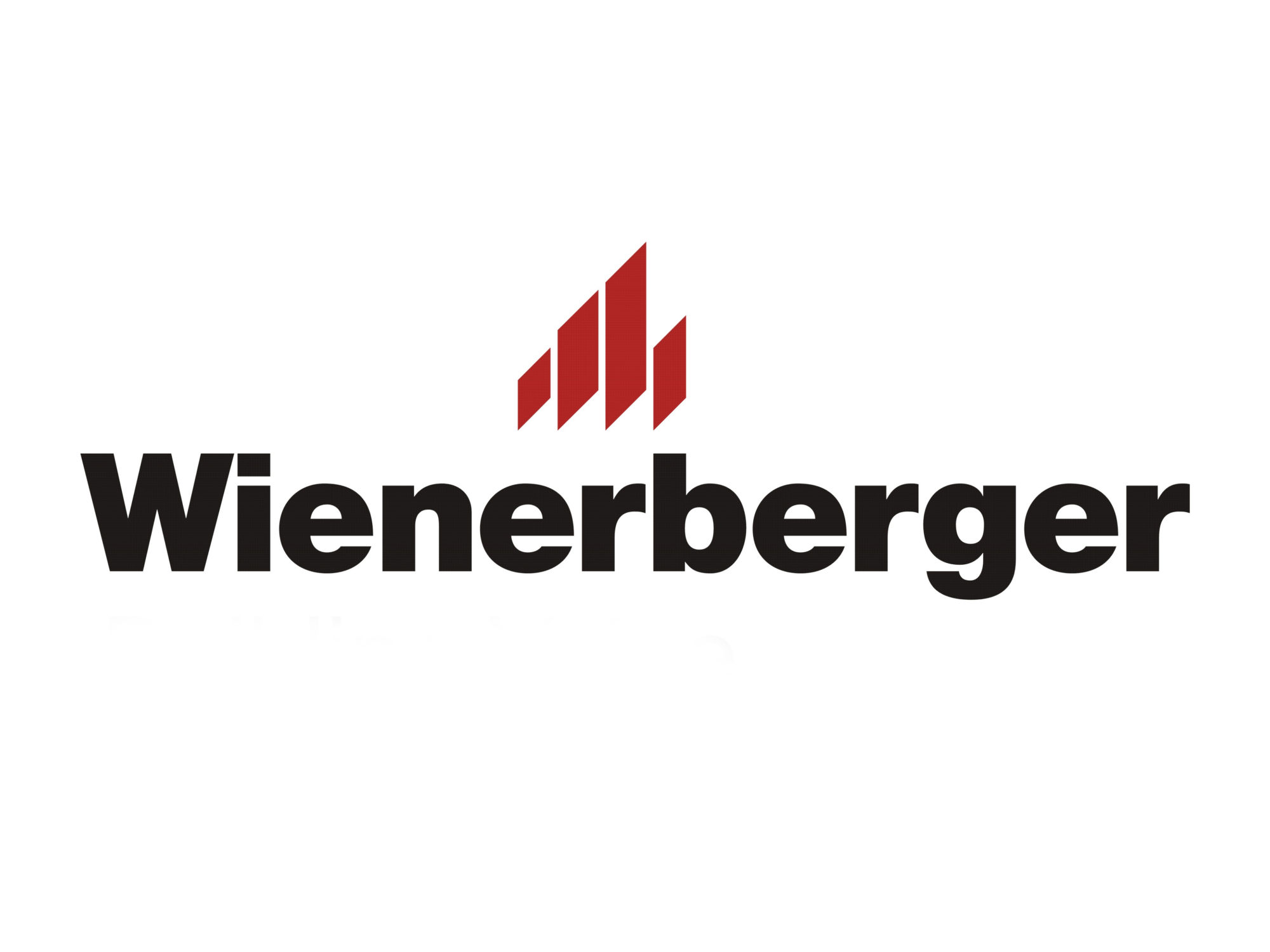 https://www.instalat.nl/wp-content/uploads/2014/05/Wienerberger1.jpg
3075
4100
info@instalat.nl
https://www.instalat.nl/wp-content/uploads/2018/11/image002.jpg
info@instalat.nl
2019-01-29 11:01:32
2020-05-15 13:21:19
New controls for Wienerberger Plants in the Netherlands

https://www.instalat.nl/wp-content/uploads/2018/12/AKA-Vandersanden-1.jpg
304
856
info@instalat.nl
https://www.instalat.nl/wp-content/uploads/2018/11/image002.jpg
info@instalat.nl
2018-12-03 15:10:10
2019-09-16 08:11:28
Hood kiln for blue damping at A.K.A Klinker, Oberlausitz(D)