As part of a major investment program, Nelissen Brick works has granted Instalat the order for the full supply of a chamber dryer with 10 double chambers, a complete new control system for all tunnel kilns and kiln car transport system and two new transfer cars.
Commissioning will take place in the first half of 2019.

https://www.instalat.nl/wp-content/uploads/2014/02/nelissen.jpeg
93
275
info@instalat.nl
https://www.instalat.nl/wp-content/uploads/2018/11/image002.jpg
info@instalat.nl
2018-11-08 10:33:10
2019-09-16 08:11:37
New chamber dryers and new controls for kiln and kiln car transport at Nelissen Kesselt-Lanaken (B)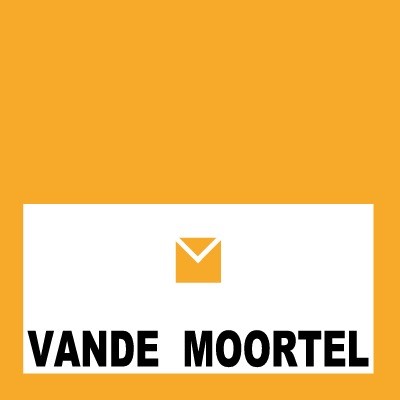 For the modernisation of the original part of the factory at Vande Moortel Oudenaarde, Instalat will supply new controls for the tunnel kiln and the kiln car transport system as well as necessary updates for the gas safety of the firing equipment.
The control equipment will be upgraded to the newest S7 TIA portal in combination with the Instalat WinCC control.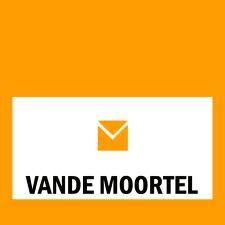 https://www.instalat.nl/wp-content/uploads/2018/02/vande-Moortel.jpg
400
400
info@instalat.nl
https://www.instalat.nl/wp-content/uploads/2018/11/image002.jpg
info@instalat.nl
2018-02-06 09:20:18
2020-05-15 13:25:16
Next supply at Steenbakkerij Vande Moortel, Oudenaarde (B)

https://www.instalat.nl/wp-content/uploads/2018/02/celina-klinker-logo.png
55
197
info@instalat.nl
https://www.instalat.nl/wp-content/uploads/2018/11/image002.jpg
info@instalat.nl
2018-02-06 09:11:42
2020-05-15 13:26:14
New controls for kiln and dryers at Celina Klinker, Kleve (D)